To resolve problems with you and for you
Your Partner in IT
Roctec Technology Limited 鷹達科技有限公司 is a leading solution developer and system integrator in Hong Kong attending to enterprises' business need.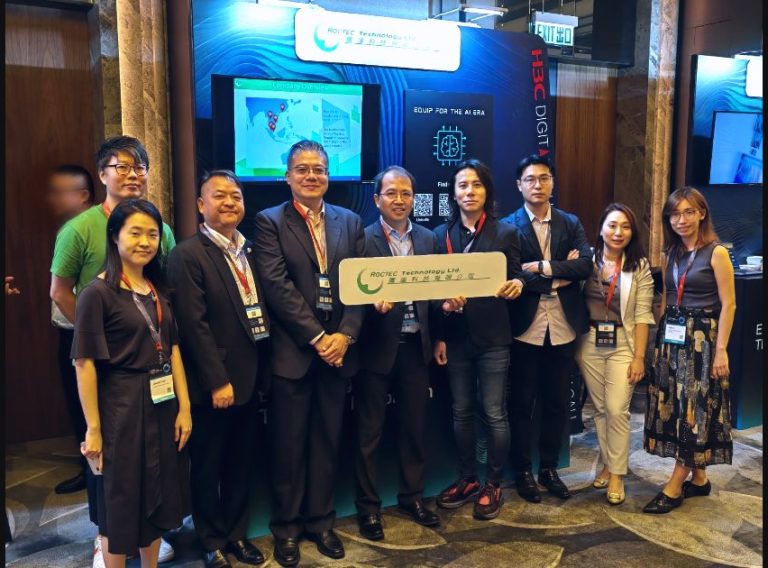 A time to look back on the insightful occasion – talks on how AI technologies lend a hand to network security and computing and the time to connect were valuable.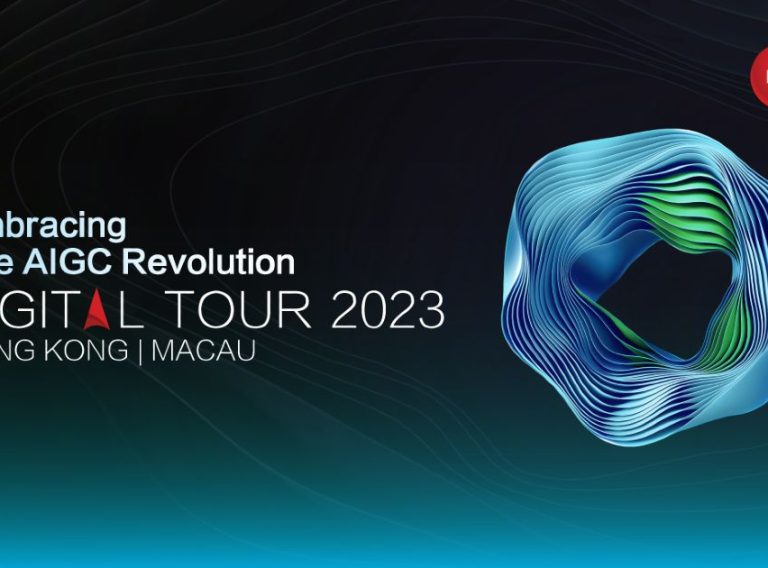 Join us at the H3C Digital Tour 2023 with the theme "Embracing the AIGC Revolution" on 𝟭𝟵 𝗦𝗲𝗽𝘁𝗲𝗺𝗯𝗲𝗿 to explore business transformations in the AIGC era and maximise opportunities on this new wave of technology.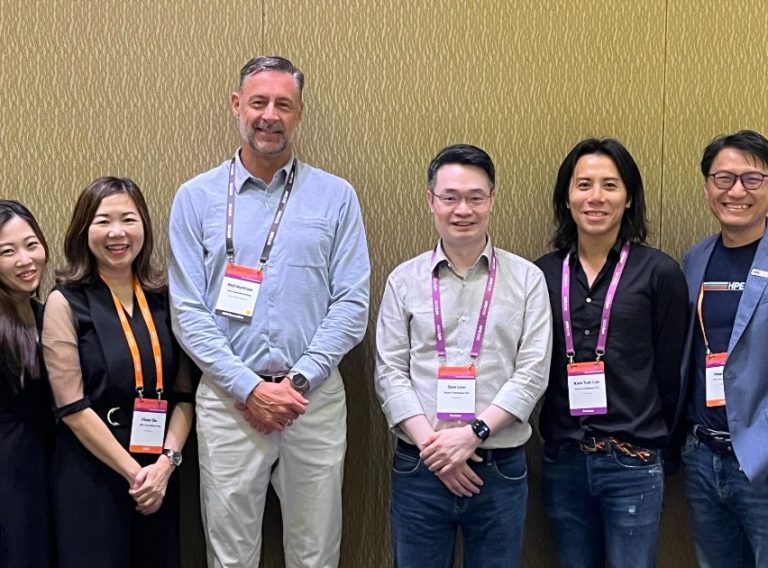 A joyous meet at the Atmosphere '23 Bali — with Phil Mottram, Executive Vice President and General Manager of Aruba and Fiona Siu, Hong Kong & Macau Director and General Manager of Aruba!
Career
Join our team to bring about innovative IT solutions!